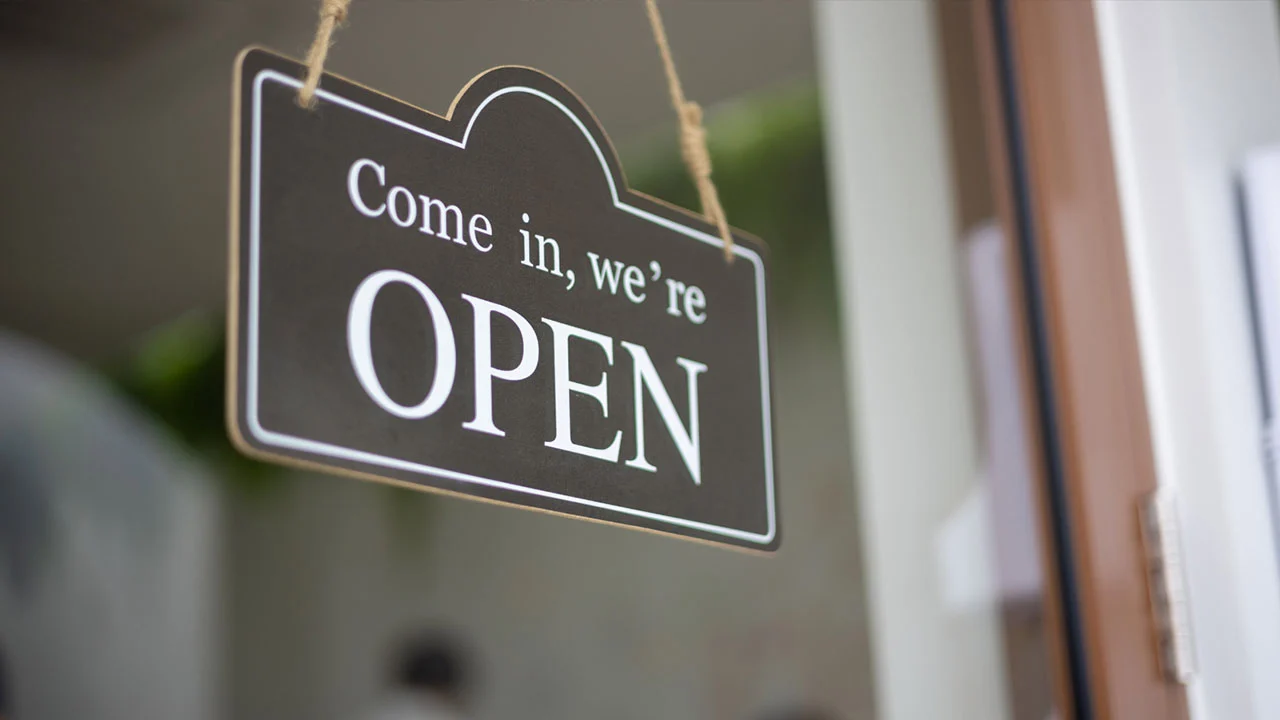 Advertisers
Do you have a business that you'd like to advertise with us?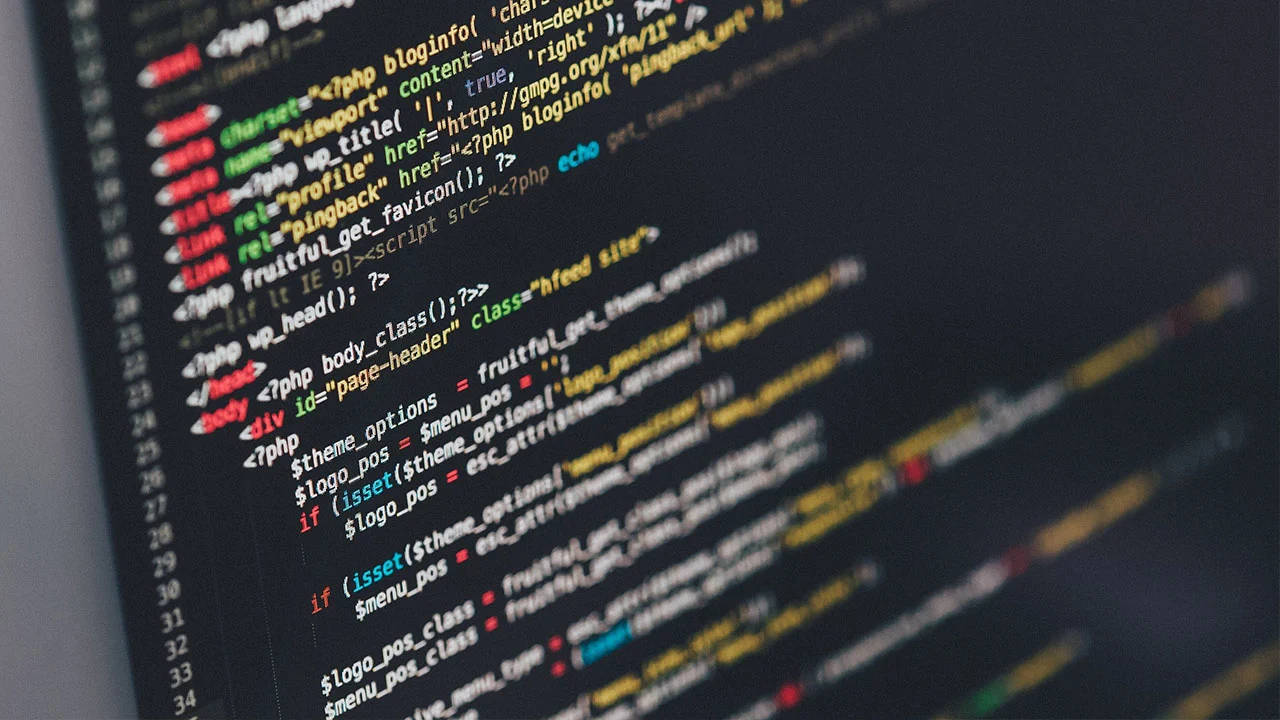 Publishers
We can provide product comparisons and exchange rate data for your website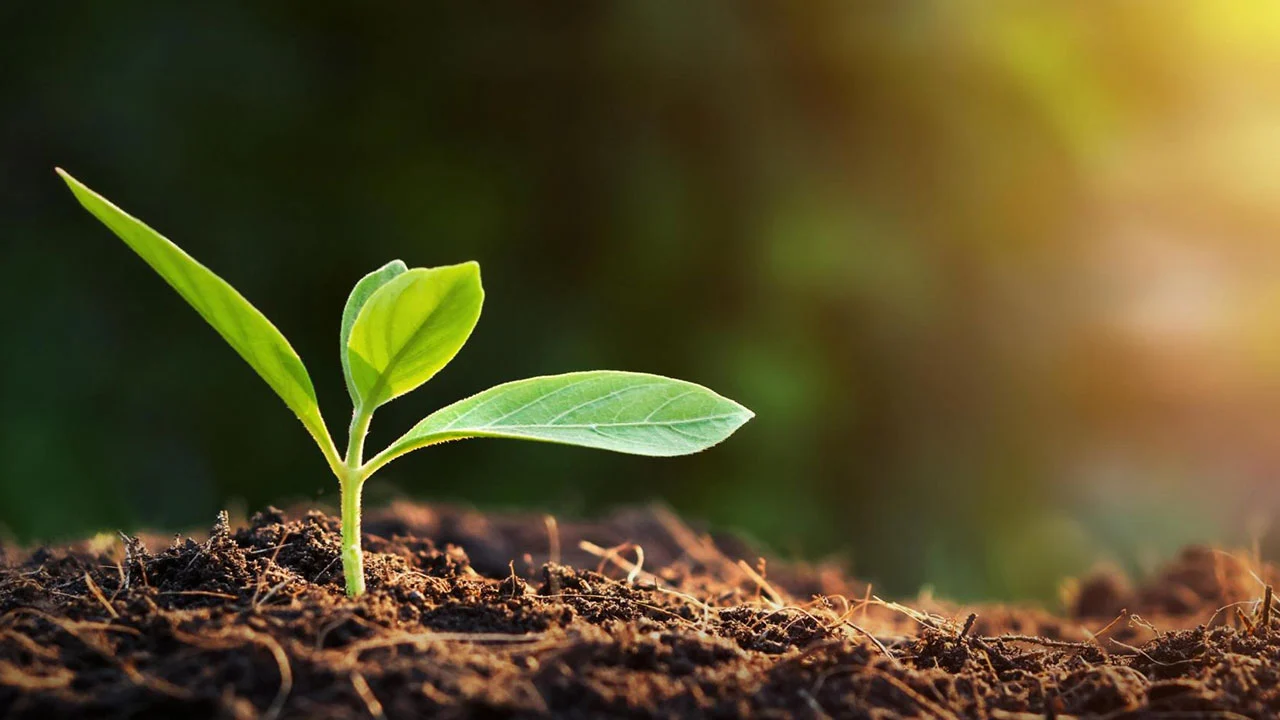 Collaborators
We're always keen to hear from collaborators with ideas for exciting new projects
Advertisers
Millions of UK visitors use our comparison services each year, and we have a proven track record of delivering high-volume, high-quality referral traffic to businesses in the foreign exchange industry.
Our comparison technologies are developed and maintained in-house, and we work directly with brands to integrate and promote their products in our comparison tables and across our affiliate network. You can find us on all of the largest affiliate networks including Awin, Impact and Partnerize.
Here are some of the benefits of advertising your business with us:
Flexible contract with no minimum terms or payments
No advertising fees
Automated referral reports
Full product integration with no technical input required from you
Dedicated account manager
If you provide a product or service that you'd like to feature in our comparisons, please contact us for more details.
Publishers
We can provide a range of off-the-shelf and bespoke currency tools and widgets for your website; from simple revenue-sharing affiliate links, to fully-fledged currency comparison tables and whitelabels.
If you'd prefer to build your own application, we can provide live and historical exchange rate data via feeds and APIs in a range of formats including XML and JSON, ready for integration into your own project.
To find out more and to see live examples of what we can offer, please contact us.