Today's latest Travel FX travel money exchange rates, updated 4 minutes ago at 9:30am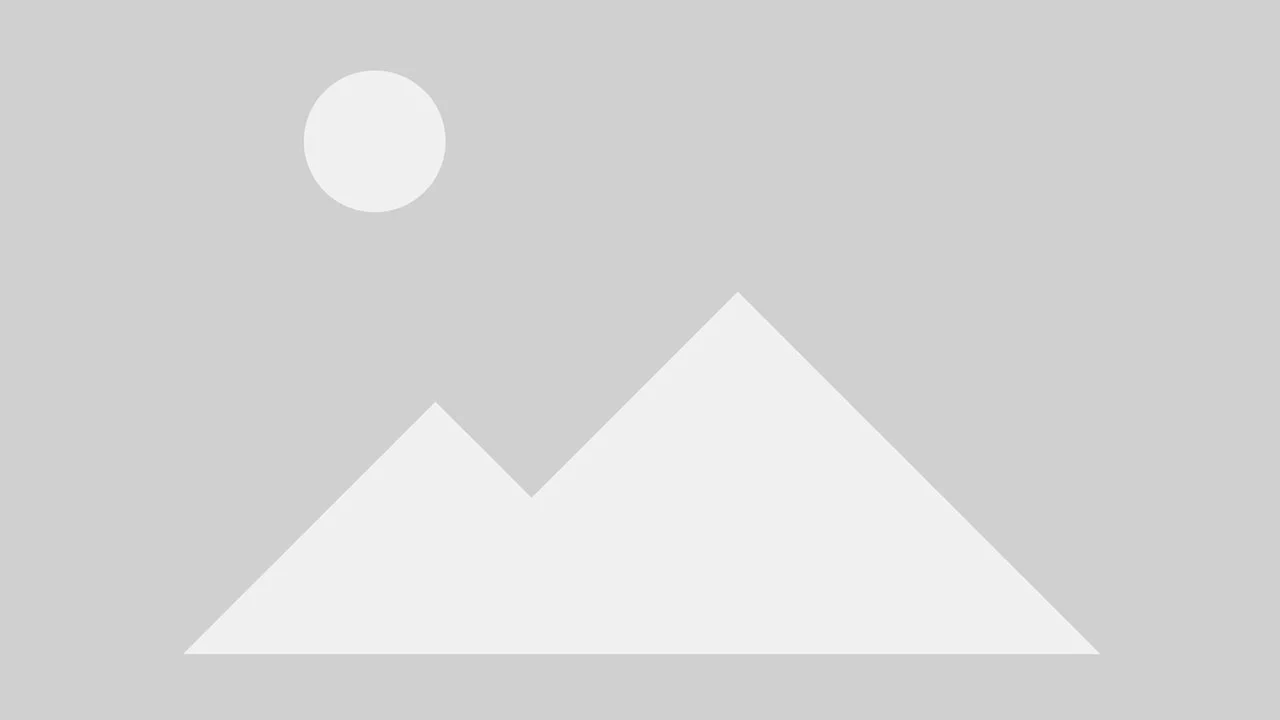 Travel FX have 42 currencies in stock and ready to order now. Buy online and get your currency delivered securely to your door.
Jump to section:
Travel FX travel money rates
These are the latest Travel FX exchange rates available right now. You must buy or reserve your currency online to guarantee these rates or you may be given a lower rate in-store.
Compare Travel FX's exchange rates
We compare hundreds of exchange rates from dozens of currency suppliers across the UK. Select a currency below to see how Travel FX's rates compare against other providers. Bear in mind that exchange rates aren't the only important factor when it comes to getting the best deal; commission, card surcharges and delivery costs can all affect the final amount of currency you'll receive. You can see the full range of currency deals on offer right now on our travel money comparisons.
Travel money order limits and fees
The minimum order amount for travel money is £300. There is no maximum order amount, although larger orders will be subject to identity and compliance checks. Delivery is free for orders over £700, otherwise a £5.00 delivery charge will apply. Travel FX treat each currency as a separate order, even when bought together at the same time. This means you'll have to pay £5.00 for any currencies on your order that fall below the £700 free delivery threshold.
Travel money for in-store collection

| | |
| --- | --- |
| Minimum order amount | Not offered |
| Maximum order amount | Not offered |
| Surcharge for payment by debit card | 0.299% |
| Surcharge for payment by credit card | 0.299% |
Travel money for home delivery

| | |
| --- | --- |
| Minimum order amount | £300 |
| Maximum order amount | No maximum |
| Minimum order amount for free delivery | £700 |
| Delivery charge for orders under free delivery amount | £5.00 |
| Surcharge for payment by debit card | 0.299% |
| Surcharge for payment by credit card | 0.299% |
Latest Travel FX reviews
Our users have rated Travel FX Excellent in 1884 reviews. Read more on our Travel FX reviews page.
Gerald Evans
AFTER MANY TIMES ONCE AGAIN BOUGHT EUROS OFF TRAVEL FX AND NO DIFFERENCE THIS TIME, AS ALWAYS EXCELLENT COMMUNICATION AND DELIVERED EXACTLY AS WAS STATED. AN EXCELLENT MIXTURE OF NOTES AND REALLY GOOD VALUE, THE BEST THAT WAS AS USUAL. I WILL CONTIN [...]
Anthony Moran
Excellent customer service delivery on date specified
Ian
Fast free delivery came on the day I requested, will use again
The euro rate at Travel FX right now is 1.15. You'll need to buy or reserve your euros online to guarantee this rate; the euro rate offered in your local store may be lower if you don't order online beforehand.