Today's latest NatWest travel money exchange rates, updated 38 seconds ago at 5:40pm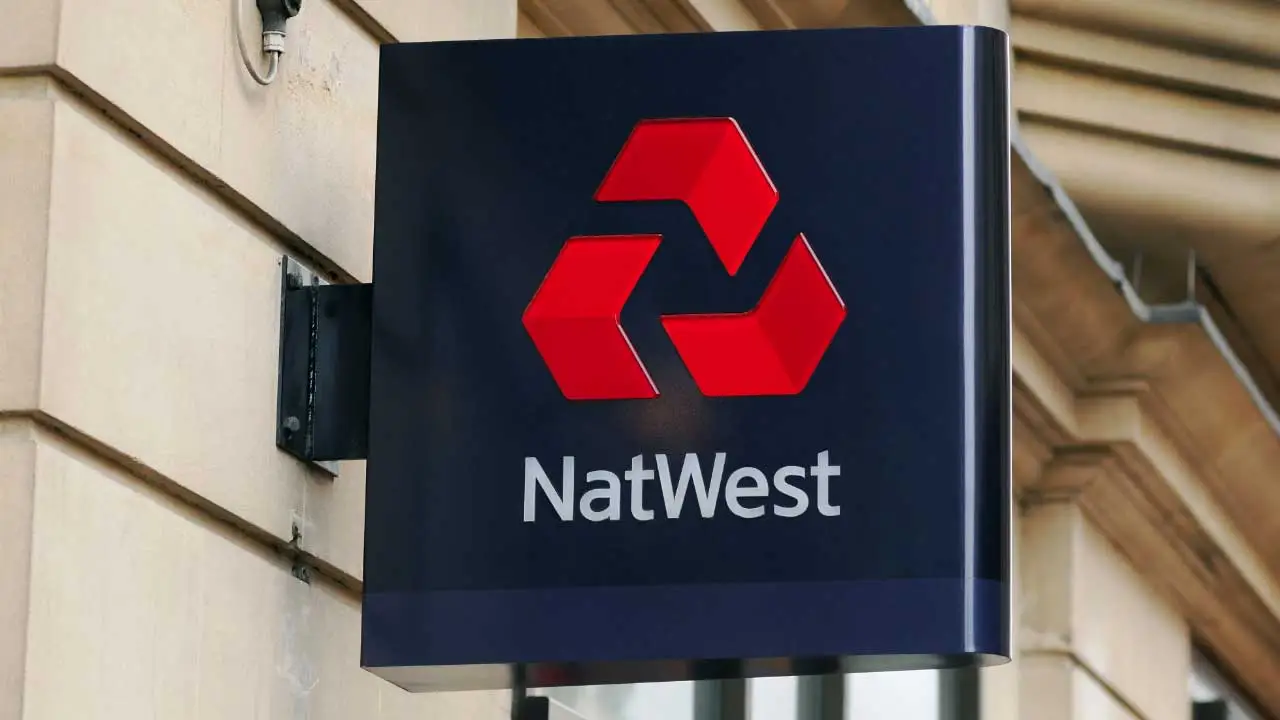 NatWest have 52 currencies in stock and ready to order now. Buy your currency online and get it delivered securely to your home address free of charge, or collect your order from any NatWest branch.
Jump to section:
NatWest travel money rates
These are the latest NatWest exchange rates available right now. You must buy or reserve your currency online to guarantee these rates or you may be given a lower rate in-store.
Better exchange rates are available from other UK currency suppliers. See the full range of deals on offer with our
exchange rate comparisons
.
Compare NatWest's exchange rates
We compare hundreds of exchange rates from dozens of currency suppliers across the UK. Select a currency below to see how NatWest's rates compare against other providers. Bear in mind that exchange rates aren't the only important factor when it comes to getting the best deal; commission, card surcharges and delivery costs can all affect the final amount of currency you'll receive. You can see the full range of currency deals on offer right now on our travel money comparisons.
Travel money order limits and fees
NatWest have a minimum order value of £200 for in-store collection and £200 for home delivery. The maximum amount you can order is £2,500 for collection and £2,500 for delivery. Delivery is free for orders over £500, otherwise a £5.00 delivery charge will apply.
Travel money for in-store collection

| | |
| --- | --- |
| Minimum order amount | £200 |
| Maximum order amount | £2,500 |
| Surcharge for payment by debit card | None |
| Surcharge for payment by credit card | None |
Travel money for home delivery

| | |
| --- | --- |
| Minimum order amount | £200 |
| Maximum order amount | £2,500 |
| Minimum order amount for free delivery | £500 |
| Delivery charge for orders under free delivery amount | £5.00 |
| Surcharge for payment by debit card | None |
| Surcharge for payment by credit card | None |
Latest NatWest reviews
Our users have rated NatWest Great in 16 reviews. Read more on our NatWest reviews page.
Nigel Phipps
Ordered my money on Thursday and arrived the following day.
William Parker
Someone got hold of my account number and I had hundreds of pounds taken from my account by some thief.Nat West refunded my money and changed my account number I had had for over 30 years.They wrote to all I have direct debits with.I wish to thank Na [...]
Andy Smith
The online process doesn't work all the time. It's a total waste of time
The euro rate at NatWest right now is 1.1074. You'll need to buy or reserve your euros online to guarantee this rate; the euro rate offered in your local branch may be lower if you don't order online beforehand.
NatWest exchange rates are typically below average, and their travel money deals are not competitive when compared to other high street currency providers such as Waitrose and Sainsbury's.
If you want the absolute best exchange rate on the market, better currency deals are available from other suppliers, especially if you order online. Check out our travel money comparisons to find the best currency deals available right now.