16 Feb 2016
|
83 Views
Mario Draghi chief of the European Central Bank has tried to calm fears about the health of European banks after European banking stocks have lost almost a quarter of their value since the beginning of the 2016. It is this that has seen the small increase in the exchange rate in the past couple of days.
Speaking in the European Parliament, Mr Draghi also said the ECB was "ready to do its part" to strengthen the wider Eurozone economy: "We will not hesitate to act."
Euro Exchange Rate Falls
He said that further monetary stimulus was possible next month as the eurozone battled weak investment, sluggish manufacturing growth, geopolitical risks and heightened uncertainty about the health of the global economy. Which all sounds a bit grim. The Euro fell nearly 1% against the US dollar to $1.1141 following Mr Draghi's speech.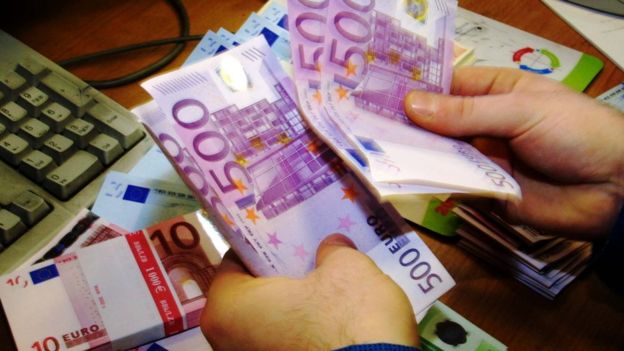 Now, interestingly one of the things Mr Draghi announced was the scrapping of the €500, probably this year. If you have any of these then you should change them or spend them. There is nothing fundamentally wrong with the notes but they have become associated with crime and are considered too convenient a way for criminals to move large amounts of money about.
UK travel money providers have not been issuing the €500 note since 2010 but it is still possible to be given one issued on the continent.