04 Oct 2016
|
92 Views
As soon as Theresa May announced the start of the Brexit procedure, starting in March 2017 the Pound nose dived! Language like that used today by the Prime Minister such as "… it is not going to be plain sailing and there will be bumps in the road…" basically means the UK is going to take beating. A polititians 'bumps in the road' translates into real people redundancies, real homes being lost and real Pounds in your pocket being worth less. This was one of those ivory tower types of speeches.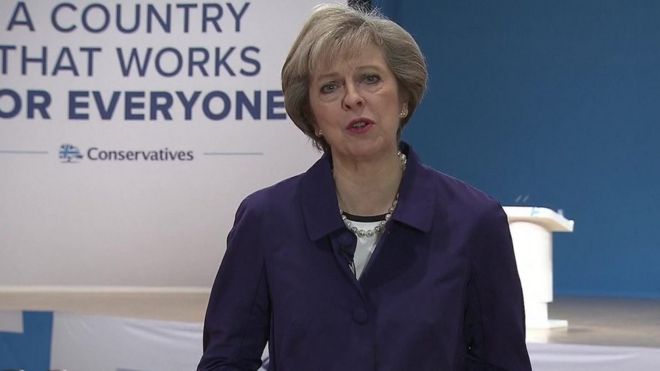 Low Point for the Pound
The Pound is currently lower against the US Dollar than it was on Black Wednesday in 1992 and the bursting of the dotcom bubble in 2001-2. We have used that phrase so many times now as slowly the Pound creeps down towards that 1985 low point (the lowest point in the Pounds history).
Many commentators have pointed to the fact that things since June 23rd have not been so bad and the doom mongers predictions have not come true. These commentator shave missed the point that the Brexit process has not even started yet and all those predictions are still entirely possible but the clock doesn't start running until probably 2018-2019 when Brexit becomes a reality.
My personal popinion that I have stated here before is for a continuing slide in the value of the Pound. That was not taking into account today's announcement. Since last Wednesday if you spent £750 on Euros you would now get nearly €15 (€14.72) less for your money and that is just one weeks fall.
€15 less for your money
The rates we normally quote are the best in the market place that you can actually achieve. We avoid the interbank rate that you need to be trading in multiple millions in to qualify for (that is the rate you hear on the news each day). What you actually get is down to where you buy your currency. Below is a receipt for €90 bought yesterday and the rate offered in Spain was 0.9178 which translates to an rate of One Pound to €1.089, well below the €1.1261 you can currently get by ordering online here. That is what happens if you use your debit card to draw out currency rather than buying in advance!