Today's latest Santander travel money exchange rates, updated 5 minutes ago at 6:05pm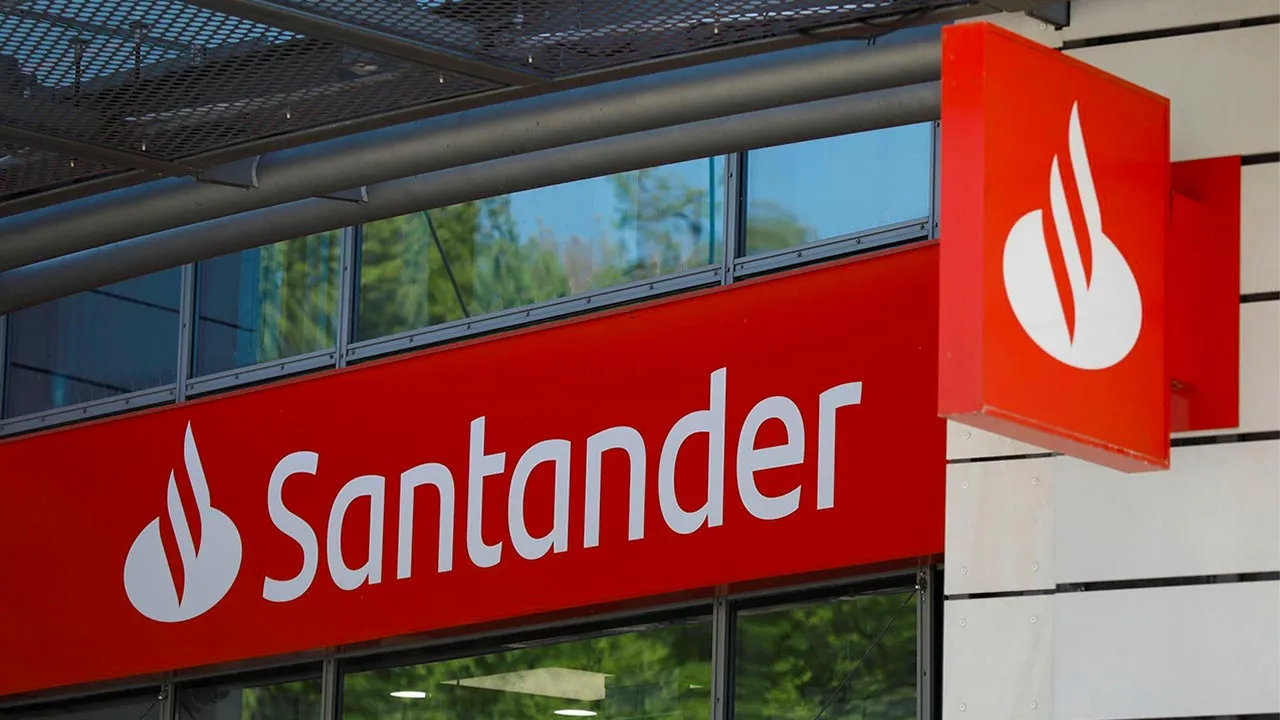 Santander have 48 currencies in stock and ready to order now. Buy your currency online and get it delivered securely to your home address free of charge, or collect your order from any Santander branch.
Jump to section:
Santander travel money rates
These are the latest Santander exchange rates available right now. You must buy or reserve your currency online to guarantee these rates or you may be given a lower rate in-store.
Better exchange rates are available from other UK currency suppliers. See the full range of deals on offer with our
exchange rate comparisons
.
Compare Santander's exchange rates
We compare hundreds of exchange rates from dozens of currency suppliers across the UK. Select a currency below to see how Santander's rates compare against other providers. Bear in mind that exchange rates aren't the only important factor when it comes to getting the best deal; commission, card surcharges and delivery costs can all affect the final amount of currency you'll receive. You can see the full range of currency deals on offer right now on our travel money comparisons.
Travel money order limits and fees
There are no minimum or maximum order amounts for travel money bought in-branch, but an admin fee may apply to smaller orders so be sure to check this out if you're planning to buy over-the-counter. For online travel money orders, the minimum order amount is £300 and the maximum is £2,500. Delivery is free for orders over £500, otherwise a £5.00 delivery charge will apply.
Travel money for in-store collection

| | |
| --- | --- |
| Minimum order amount | No minimum |
| Maximum order amount | No maximum |
| Surcharge for payment by debit card | None |
| Surcharge for payment by credit card | None |
Travel money for home delivery

| | |
| --- | --- |
| Minimum order amount | £300 |
| Maximum order amount | £2,500 |
| Minimum order amount for free delivery | £500 |
| Delivery charge for orders under free delivery amount | £5.00 |
| Surcharge for payment by debit card | None |
| Surcharge for payment by credit card | None |
Latest Santander reviews
Our users have rated Santander Poor in 8 reviews. Read more on our Santander reviews page.
Sean
Appalling exchange rate! Being a Santander customer I automatically and naively when's strait to there online currency site Only to be ripped off! My advice is don't use them.
Ol\'Salty
This is just a comment on Raymond\'s review below. He is complaining about previous reviews containing criticisms of Santander Bank, and asking why they are being made when the reviews are meant to be solely about their FX rates? Well Raymond you [...]
S.Woodward
I ordered my Swiss currency yesterday at lunchtime. It was delivered by Royal Mail at 7.45 this morning. The exchange rate was not as high as some but I did not incur a charge by using my Santander debit card. I would use their service again.tubing
The euro rate at Santander right now is 1.1003. You'll need to buy or reserve your euros online to guarantee this rate; the euro rate offered in your local branch may be lower if you don't order online beforehand.
Santander exchange rates are typically below average, and their travel money deals are not competitive when compared to other high street currency providers such as John Lewis and the Post Office.
If you want the absolute best exchange rate on the market, better currency deals are available from other suppliers, especially if you order online. Check out our travel money comparisons to find the best currency deals available right now.