Asda Money exchange rates
Today's latest Asda Money travel money exchange rates, updated 2 minutes ago at 4:55pm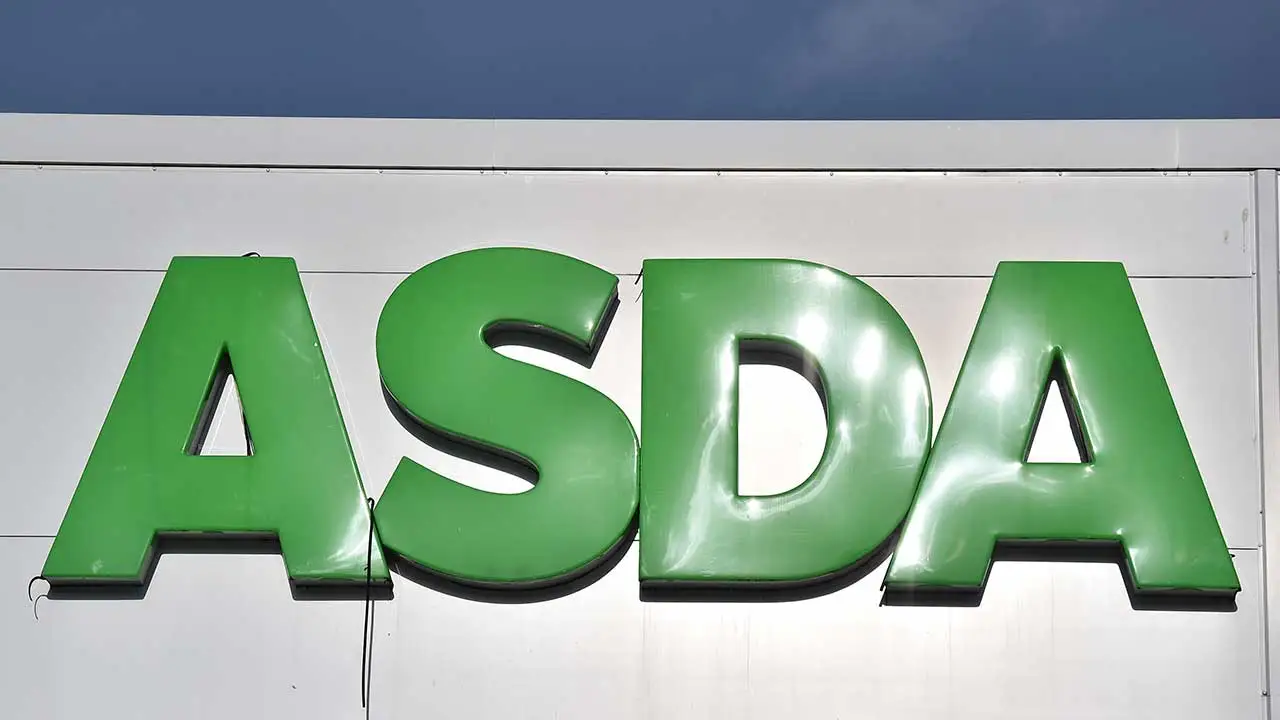 Asda Money have 48 currencies in stock and ready to order now. Buy online and get your currency delivered securely to your door, or collect your order for free from selected Asda Money stores.
Jump to section:
Asda Money travel money rates
These are the latest Asda Money exchange rates available right now. You must buy or reserve your currency online to guarantee these rates or you may be given a lower rate in-store.
Better exchange rates are available from other UK currency suppliers. See the full range of deals on offer with our
exchange rate comparisons
.
Compare Asda Money's exchange rates
We compare hundreds of exchange rates from dozens of currency suppliers across the UK. Select a currency below to see how Asda Money's rates compare against other providers. Bear in mind that exchange rates aren't the only important factor when it comes to getting the best deal; commission, card surcharges and delivery costs can all affect the final amount of currency you'll receive. You can see the full range of currency deals on offer right now on our travel money comparisons.
Travel money order limits and fees
There is no minimum order amount for travel money bought in-store, but an admin fee may apply to smaller orders so be sure to check this out if you're planning to buy over-the-counter. The maximum order amount for in-store collection is £2,500. For online travel money orders, the minimum order amount is £250 and the maximum is £2,500. Delivery is free for orders over £500, otherwise a £3.95 delivery charge will apply.
Travel money for in-store collection

| | |
| --- | --- |
| Minimum order amount | £250 |
| Maximum order amount | £2,500 |
| Surcharge for payment by debit card | None |
| Surcharge for payment by credit card | None |
Travel money for home delivery

| | |
| --- | --- |
| Minimum order amount | £250 |
| Maximum order amount | £2,500 |
| Minimum order amount for free delivery | £500 |
| Delivery charge for orders under free delivery amount | £3.95 |
| Surcharge for payment by debit card | None |
| Surcharge for payment by credit card | None |
Latest Asda Money reviews
Our users have rated Asda Money Poor in 191 reviews. Read more on our Asda Money reviews page.
Marcus
I went to Asda exchange some US Dollars to pounds today just after 5pm. The gentleman who was serving did not seem to be professional at all. I gave him the dollars, he counted, asked for ID, gave him ID, then he looked into his till, and he said to [...]
Asda Travel Money Card
Fairly smooth so far. Got card at Asda store (in store at counter it was pre loaded with €500). When I got home I simply loaded app and logged in using same details I shared in store with holiday counter) If you load with extra money make sure it? [...]
JL
Turned up to collect currency I ordered 4 days prior. I arranged to collect the travel money at 2.56pm and was told I couldn't have it till after 3. Won't used Asda again and staff was cocky
The euro rate at Asda Money right now is 1.1283. You'll need to buy or reserve your euros online to guarantee this rate; the euro rate offered in your local store may be lower if you don't order online beforehand.
Asda's exchange rates are typically average in terms of competitiveness, and their currency deals are comparable to Tesco and the Post Office. If you want the absolute best exchange rate on the market, better currency deals are usually available from other suppliers, especially if you order online. Check out our travel money comparisons to find the best currency deals available right now.