Tesco Bank exchange rates
Today's latest Tesco Bank travel money exchange rates, updated 3 minutes ago at 8:50am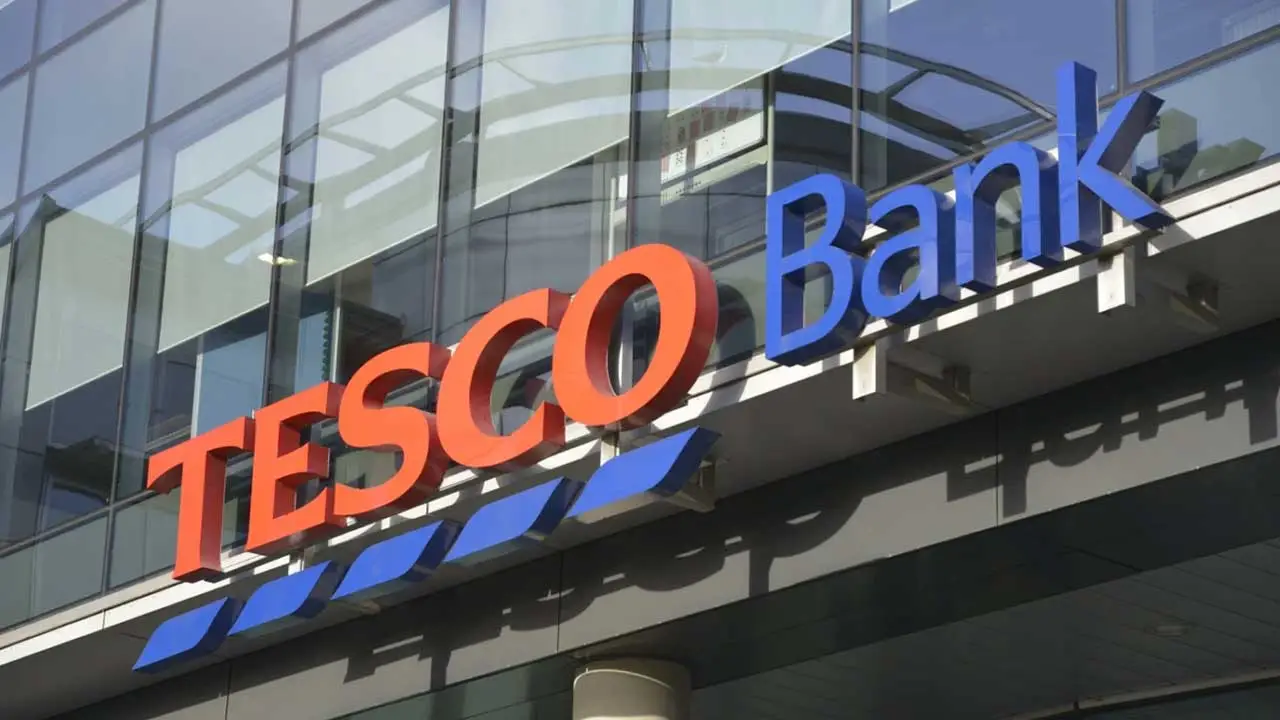 Tesco Bank have 48 currencies in stock and ready to order now. Buy online and get your currency delivered securely to your door, or collect your order from one of over 500 Tesco Bank travel money stores across the UK. Tesco Clubcard holders get enhanced rates that are better than the standard rates advertised in-store.
Jump to section:
Tesco Bank travel money rates
These are the latest Tesco Bank exchange rates available right now. You must buy or reserve your currency online to guarantee these rates or you may be given a lower rate in-store.
Compare Tesco Bank's exchange rates
We compare hundreds of exchange rates from dozens of currency suppliers across the UK. Select a currency below to see how Tesco Bank's rates compare against other providers. Bear in mind that exchange rates aren't the only important factor when it comes to getting the best deal; commission, card surcharges and delivery costs can all affect the final amount of currency you'll receive. You can see the full range of currency deals on offer right now on our travel money comparisons.
Travel money order limits and fees
Tesco Bank have a minimum order value of £75 for in-store collection and £75 for home delivery. The maximum amount you can order is £2,500 for collection and £2,500 for delivery. Delivery is free for orders over £500, otherwise a £4.99 delivery charge will apply.
Travel money for in-store collection

| | |
| --- | --- |
| Minimum order amount | £75 |
| Maximum order amount | £2,500 |
| Surcharge for payment by debit card | None |
| Surcharge for payment by credit card | None |
Travel money for home delivery

| | |
| --- | --- |
| Minimum order amount | £75 |
| Maximum order amount | £2,500 |
| Minimum order amount for free delivery | £500 |
| Delivery charge for orders under free delivery amount | £4.99 |
| Surcharge for payment by debit card | None |
| Surcharge for payment by credit card | None |
Latest Tesco Bank reviews
Our users have rated Tesco Bank Average in 220 reviews. Read more on our Tesco Bank reviews page.
Nan
Orded Euro`s online Monday evening for collection Wednesday after 3 p.m from a Local Tesco store . Rate really good . Collected after 7 p.m from local store , asked to check correct at customer services . Well done Tesco .
Shaun
Bought £300 worth of US dollars. I received most of the money in very high denominations, $100 and $50 dollar bills - absolutely useless for travelling. Will not use their service again.
Nigel Loomes
Ordered Omani Rial from Tesco travel money to be delivered by home delivery on Tuesday 14th November as I am travelling on Wednesday November 15th. Had day off work to be in on the 14th to be able to sign for the package. At 12.00p.m I received an sm [...]
The euro rate at Tesco Bank right now is 1.1342. You'll need to buy or reserve your euros online to guarantee this rate; the euro rate offered in your local store may be lower if you don't order online beforehand.
Yes, if you're a Tesco Clubcard holder you'll get Clubcard Prices on your travel money which means the exchange rate will be better than the standard rate advertised in-store. You can also use your Clubcard when you buy or reserve your currency online; just enter your Clubcard number when you place your order and the enhanced Clubcard exchange rate will be applied to your order automatically.
Tesco's exchange rates tend to be slightly above average in terms of competitiveness, and their currency deals are comparable to other major UK supermarkets including Sainsbury's, and ASDA. Many customers who buy their travel money with Tesco do so because of Tesco's brand name and convenient locations, rather than how competitive their exchange rates are. That being said, Tesco offer tiered exchange rates on some currencies which improve with increasing order amount (the more you order, the better the rate), and Clubcard holders can get enhanced rates that are better than Tesco's standard rates which can make their currency deals more attractive compared to other supermarkets.
However, if you want the absolute best exchange rate on the market, better currency deals are usually available from other suppliers, especially if you order online. Check out our travel money comparisons to find the best currency deals available right now.